Expert clinic with emphasis on gastroenterology and hepatology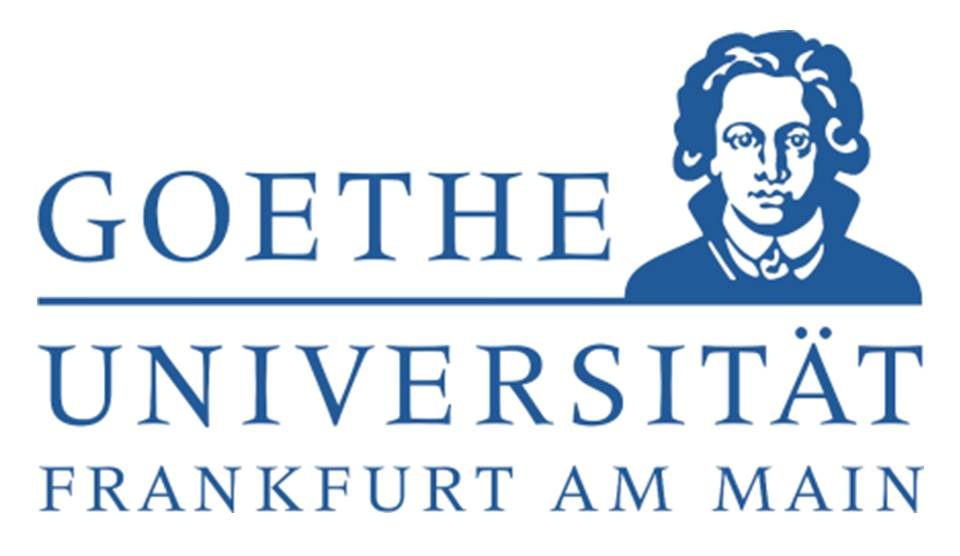 Goethe-Universität Frankfurt
Theodor-Stern-Kai 7
60590 Frankfurt am Main
GERMANY

Website
Team Leader
Prof. Dr. Dr. med. Jonel Trebicka
MICROB-PREDICT Coordinator, EF CLIF Research Associate, Professor for Translational Hepatology at GUF (Germany)
Phone: +49 69 630 142 56

Send message
Team Members
Institute Presentation
The 'Universitätsklinikum Frankfurt' (KGU) of the Goethe University Frankfurt (GUF) is known for the excellence in research, especially in cardiovascular research, pharmacology and hepatology. The Medical Faculty of GUF offers a large variety of facilities to support the research in this key area of GUF.
The Department of Internal Medicine I of GUF has an important role in the region, since it offers the full spectrum of therapeutic approaches in liver patients reaching from hepatitis treatment over transjugular intrahepatic portosystemic shunt (TIPS) to liver transplantation. Especially in the last years, this department has been world leading for the development of the novel hepatitis C treatments (direct antiviral agents), which finally can heal hepatitis C virus infection.
The Section of Translational Hepatology that was recently established by Prof. Dr. Dr. med. Jonel Trebicka within the Department of Internal Medicine I leads WP6 and will contribute to the consortium by in vitro and in vivo models. Therefore, selected combinatorial therapies (WP3) will be tested in vivo in rodent models of fibrosis and ACLF and in vitro in human and rodent primary and cell lines of hepatic cells. GUF also participates in WP7 by recruitment and execution of testing for the stratification of all patients screened for the planed proof-of-concept trial (WP7).