Combined expertise in hepatology and host-microbiome interactions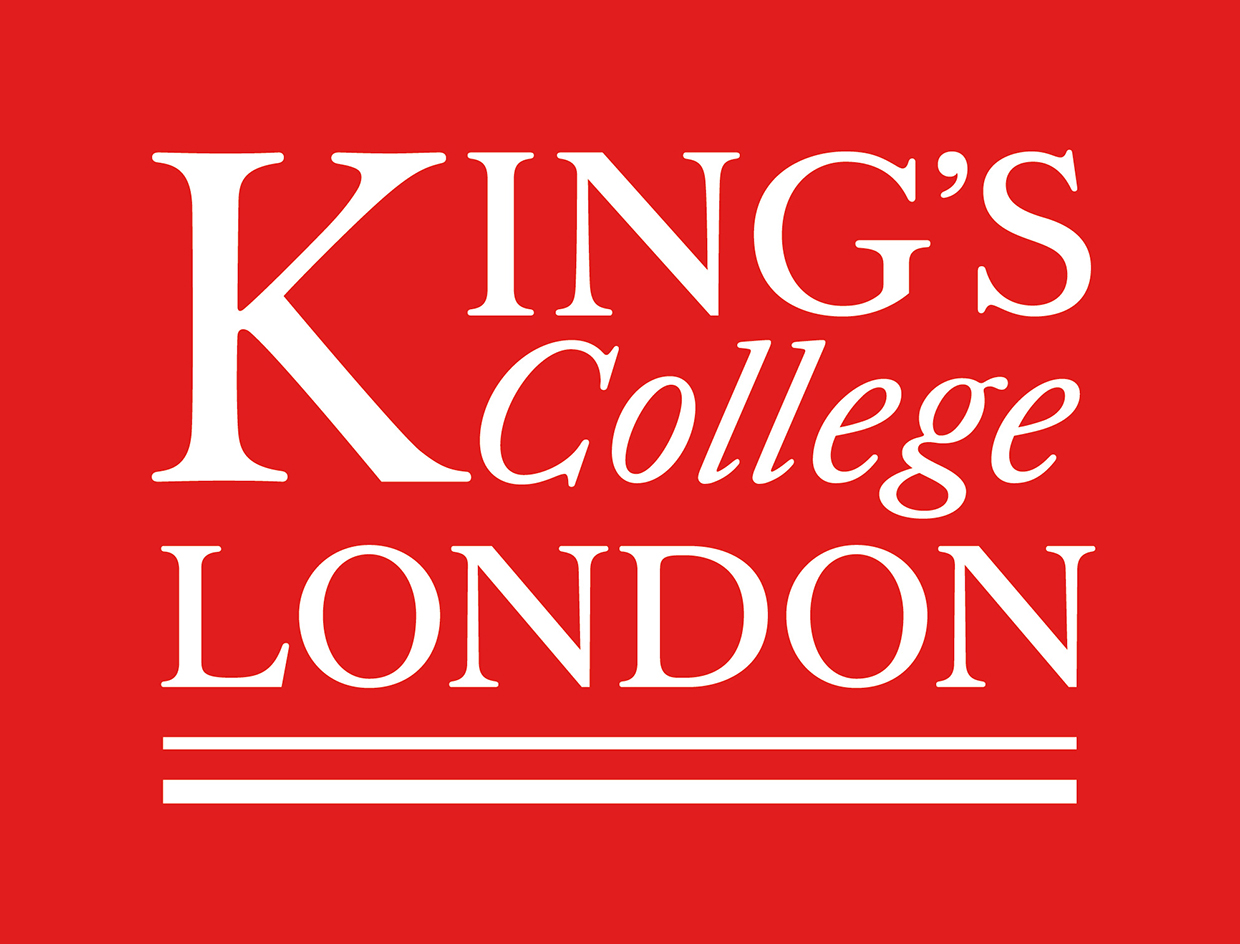 King's College London
London
WC2 2LS
UNITED KINGDOM

Website
Team Leader
Debbie Shawcross (MD)
Principal Investigator
Phone: +44 203 299 371 3

Send message
Team Members
Institute Presentation
King's College London (KCL) is one of the United Kingdom's most prestigious university institutions: a multi-faculty research-led university college, ranked as one of the world's top 25 universities that offers an intellectually rigorous environment.
The Institute of Liver Sciences at KCL is closely linked to the Institute of Liver Studies (ILS) at King's College Hospital, renowned globally for managing one of the largest liver disease programmes of all causes. The Department contains fully equipped laboratories and state-of-the-art animal facilities. We are part of the MRC Centre for Transplantation, which combines basic and applied immunological research, and is leading in the clinical development of cellular therapies in transplantation. The Liver Science Department also participates in the NIHR Comprehensive Biomedical Research Centre (BRC) at Guy's and St Thomas Trust, which has been awarded a total of £64.4 million over 5 years from 2017 to build on its excellence in translational research. This gives access to an increased pool of patients for trial recruitment, state of the art clinical research facilities and unparalleled multidisciplinary collaborations in liver research.
The Centre for Host-Microbiome Interactions (CHMI) which sits within the Dental Institute at King's College London has a goal is to characterize the human microbiota, enabling the study of its variation with population, genotypes, disease, age, nutrition, medication and environment, and therefore opening avenues to modify it, in order to optimize the health and wellbeing of any individual. It has a specific interest in characterizing the oral and salivary microbiome with expertise in analysing multi-omics data with the aim to identify biomarkers and novel treatment strategies. CHMI activities include the generation of genome-scale metabolic models for host and microbiome, using these models as a scaffold to analysis of -omics data with the objective of elucidating the host-microbiome interactions in different human disorders. CHMI develop systems biology and bioinformatics tools necessary to perform integrated analysis and apply them in the personalized medicine arena.